2019 Year Review – Happy and Casted New Year
Dear fellow Caster
The year 2019 is nearly over and I'd like to thank all of your for following me and my Adventures. Thanks to you for your support and all your exciting discussions and cheering comments!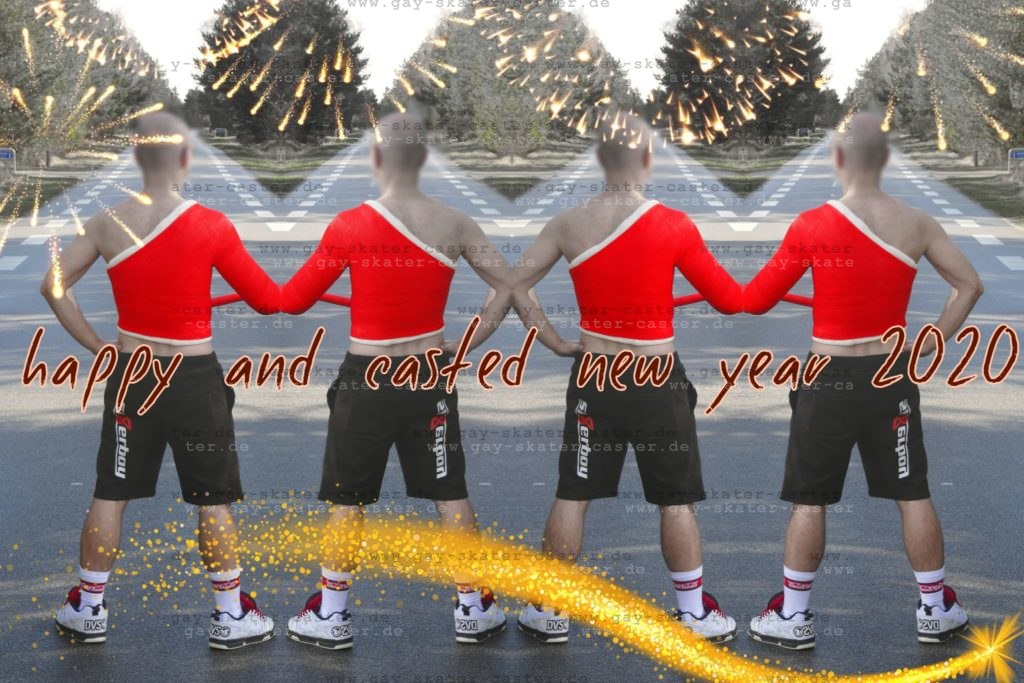 It's time again to sum up this exciting year. It might not have been a year rich of casts as you'll see in a second in the statistics below, but those who are in a closer contact with me might remember the reason behind this. Nether the less, I regret anything!!!
And now, the numbers:
In 2019 I had 8 casts (and 2 multi-days brace / wheelchair events)

3 SLWC
2 SLC
1 term SATS during my autumn holiday
1 LLWC
1 SSS during the annual Cast Camp in Denmark

60% ot them on the right, 40% on the left hand side
This sums up to 159 casts in total of my cast career
This year, I spent 50 days in a cast
The result is 60 cast points*
Finally, for those adventures, I've spent 37 rolls of fiber
And now, a short video with all casts of the year 2019
This is the number of casted joints per nigh. E.g.:

1 SAC for 1 night = 1 point

1 SLC for 2 nights = 2 points
1 LLC for 3 nights = 6 points