The CastCamp FAQ – 2022
Good news, my friends of rigid bandages! We set the date for the next Cast Camp in 2022! We hope, this gives you enough time to adjust your planning and the world to get mostly rid of the pandemic. So if everything goes well, we shall go to mid Denmark to the west coast of the North Sea and the region is called Blåvand. Start date is 19 Mar 2022!
The #CastCamp takes place now since 2007 and is celebrated every year in the first quarter of every year for one whole week. The next camp will be an international one and if you are interested in joining, you'll find here the answers to the frequently asked questions:
When does it take place?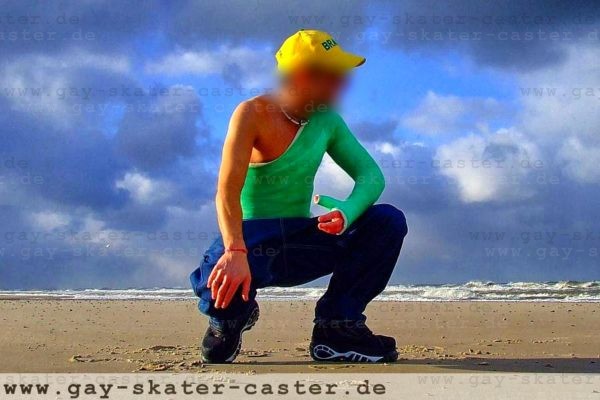 The next cast camp will take place from 19 Mar – 26 Mar 2022.
Where does it take place?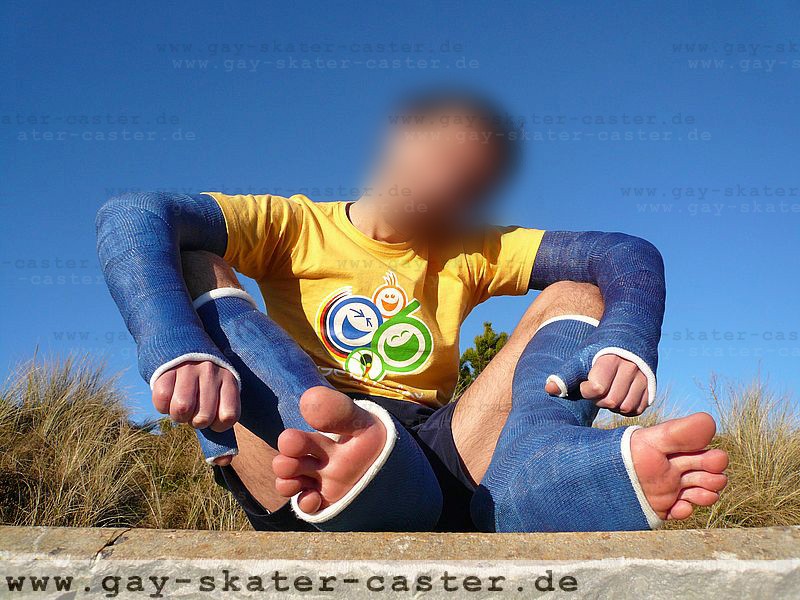 As always, it will be in southern Denmark. Since the date is absolutely of-season and we are more or less in the country side, there wont be lots of people watching us. Usually is quite lonely and quiet.
The destination region in Denmark is Blåvand – as initially planned for 2021.
https://goo.gl/maps/2tRTZn24f5qj35DX9
The exact location of the first / "main" / biggest house is here and as you can see a bit aside of the town with practically no direct neighbors.
Can we do it somewhere else?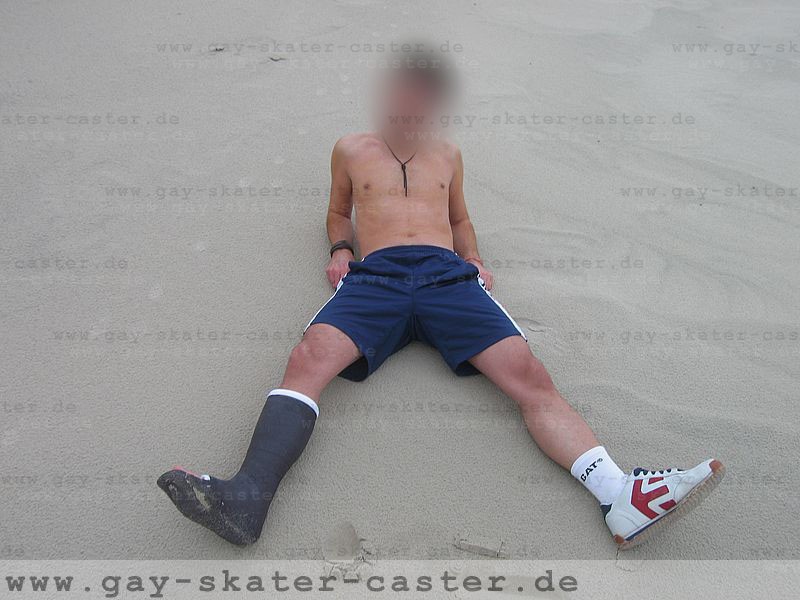 Sure! Feel free to organize it where ever it is suitable for you. I'll try and attend if it's in Europe.
How much does it cost?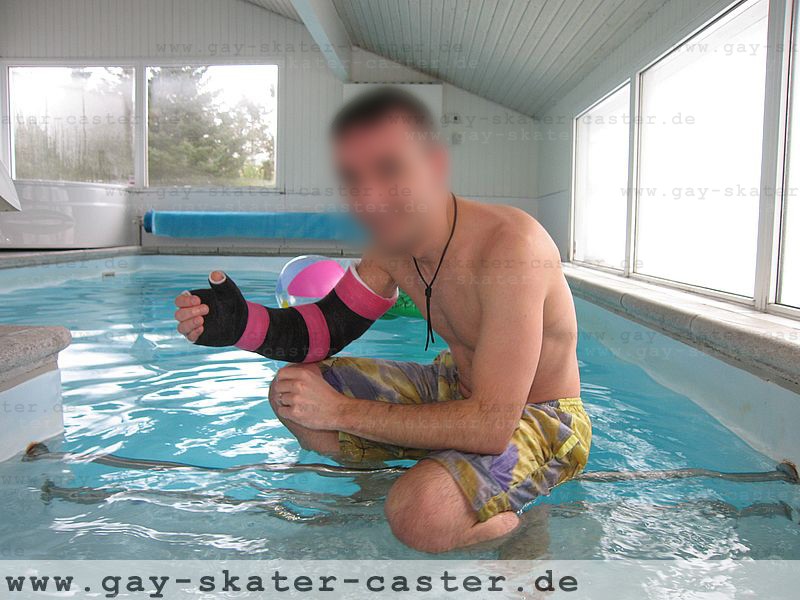 The average price in the past was around 350EUR per person for the whole week. This included: food, drinks (including alcohol), rent for the house, final (!) cleaning of the house and energy (electricity, wood, oil). The house is always equipped with: chimney, whirlpool/spa, sauna. Sometimes there is also a small swimming pool.
Not included is: the travel from your home to the house and the cast equipment.
Can I join? Where to apply? How does it work?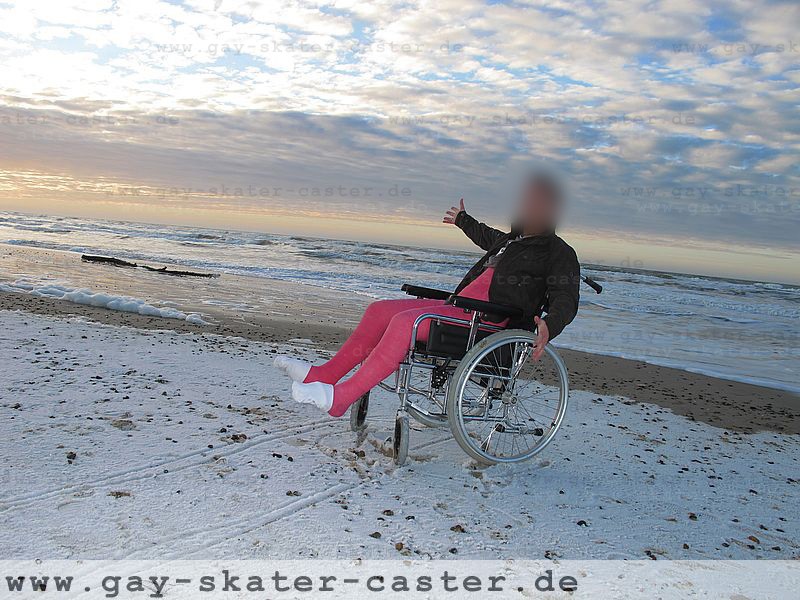 You are welcome to join! Actually there is no official way to apply. The way the cast camp works is as follows: An individual person finds a couple of other caster who are willing to join. This person collets some money from his future house mates. This person rents a house in the dedicated area. We all will have lots of fun!
So, the cast camp is not a hotel with a reception where you can book a room or cast. It is self-organized!
Usually, we have 2 or 3 houses which are more or less fully booked. So there is always a chance to get a single bed in an already existing community, but it is not guaranteed. And yes, you need a lots of confidence to push 350EUR to someone whom you don't know! But on the other hand: someone needs to book the house and such a house is quite expensive if you have to pay it alone.
But in the end, we never had to leave someone alone at home who was willing to join. So we'll always find a solution!
Got a bed in an other house? Don't worry, you are not alone! Basically, there are always a couple of houses in walking (crutching) distance from each other so that everyone can visit everyone for a coffee or beer or party or casting or or or…
The first house is booked and it's this tiny little one: click.
In case, this house is already full, you may book one of those: this one for 5 people, this for 8, another one for 8 caster, that one also for 8 or that one for 6 people.
Is it gay? Straight? Mixed?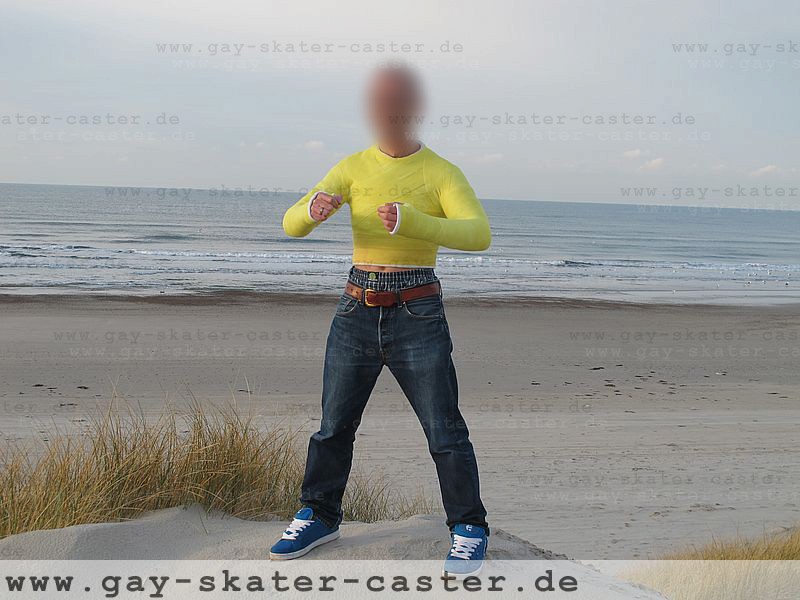 It's queer and kinky! We started in 2007 with 2 mixed houses with gents and ladies. Over the years, things got separate a bit to 1 pink (gay) house and 1 or 2 smaller mixed / straight houses. Last year, we had 1 big mixed house again. So it is up to you.
What happens in Denmark?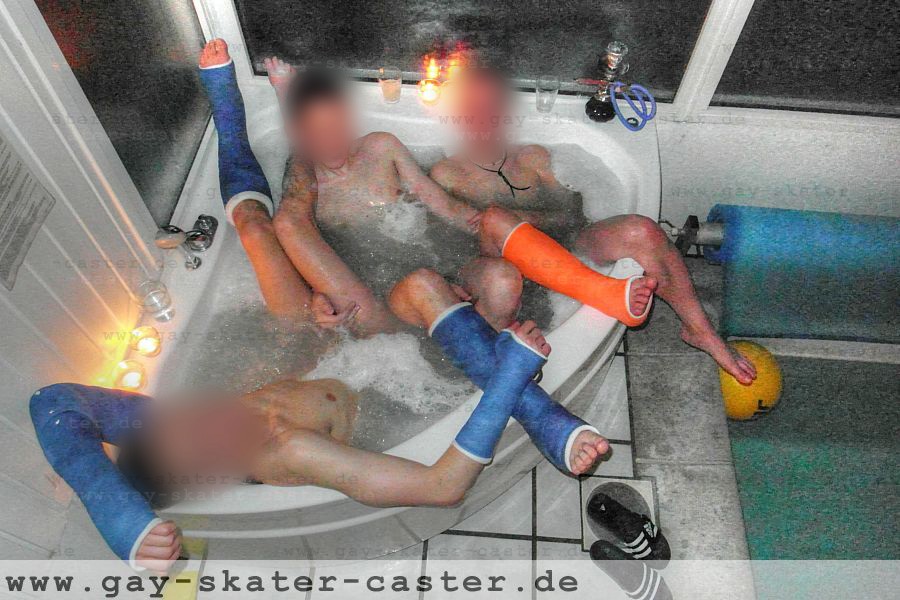 First of all: What happens in Denmark, stays in Denmark!
Obviously, we do lots of casts! But in the last years, we also started to have some bondage and SM fun as well. We cook together, we chat together, have drinks and we use the spa facilities. And yes, we also go out for publicking and sightseeing.
There are a couple of events together with all houses:
The official start of the cast camp with a beer at four o'clock at the beach on Saturday (sounds better in German, by the way: Bier um vier [pronounced: beer at fear]).
The second event is the usually the presentation of the annual music disc (details will follow) on Monday in the "main" house.
And on Wednesday the half-way-party organized by an other house, if there is one.
Sometimes at the last evening there is also a common dinner with all food left-overs.
Can I have an FBC?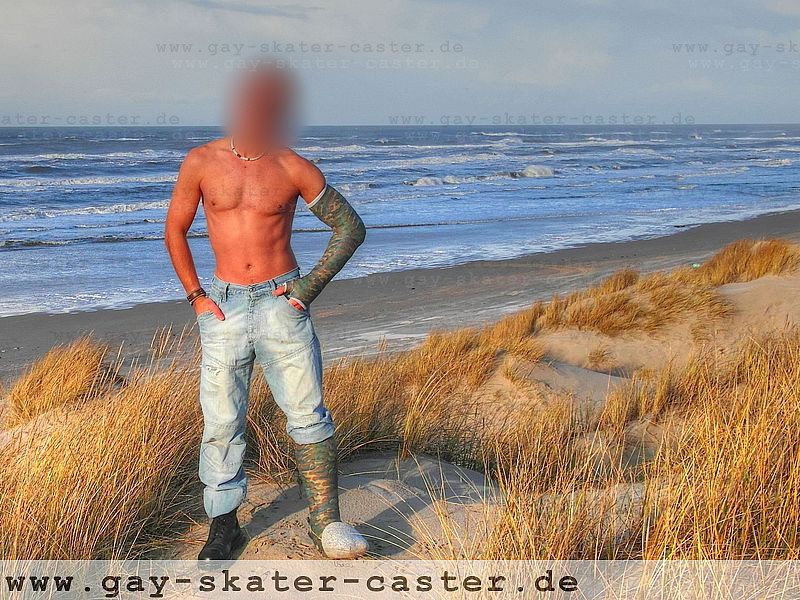 Sure! Feel free to have every cast you want! There will be enough helping hands and curious people that will wrap you from nose to toes. An FBC is not a common cast – even not at the camp! And of course you'll get lots of exciting pictures!
But please, organize your nurse(es) before! Don't expect the others to feed you or wipe your ass. Sure everyone will help you but it is important to have your primary nurse who will take care of you in any situation.
And keep also in mind, that everyone shall contribute to the daily house work like cooking and cleaning. You might not do that every day but maybe once or twice in the week. You have to check with your house mates when its your turn or wether your nurse takes over your work.
More Questions?
If you have any further questions, don't hesitate and use the comment function of the site. You'll get an answer from me for sure! And if you are really interested an joining, check out the forum for the camp organization. You can get in touch with others and book an additional house and join the camp. Take me to the forum!