2018-08 term slwc
Sneak preview of my #green #term #slwc with #castshoe as accidental tourist with a #brokenleg in Dublin.
Day 16: Last day of my accidental term cast adventrure in ma #legcast in Dublin and flying home again to Hamburg.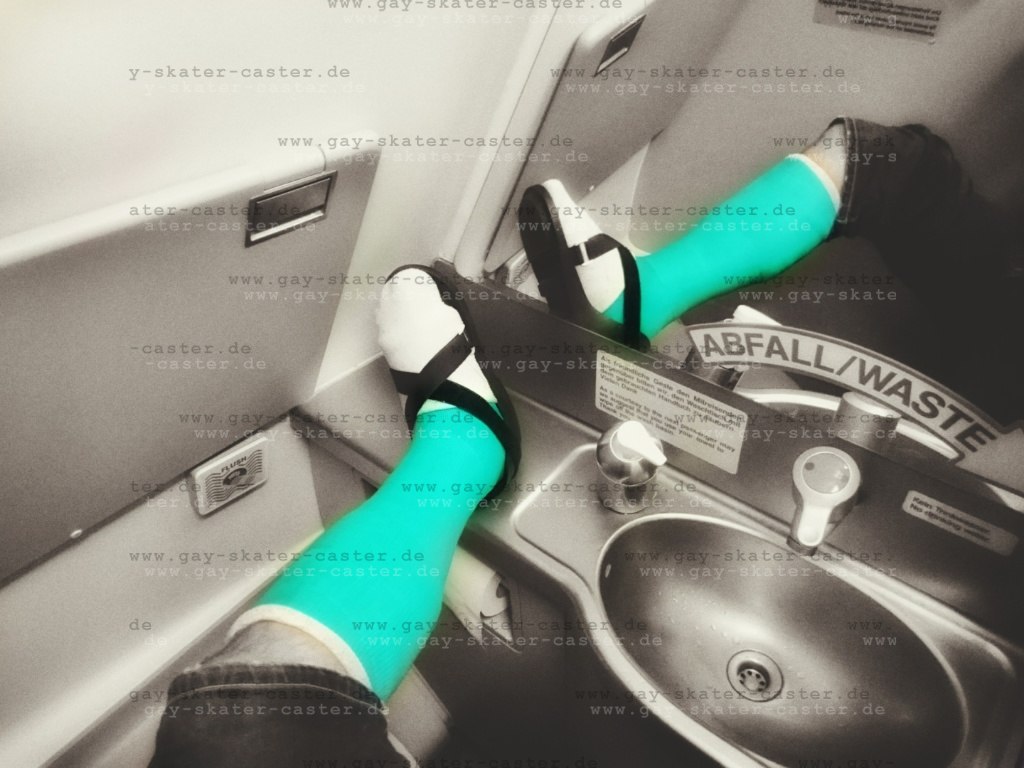 Das 15: heading to the airport with my #legcast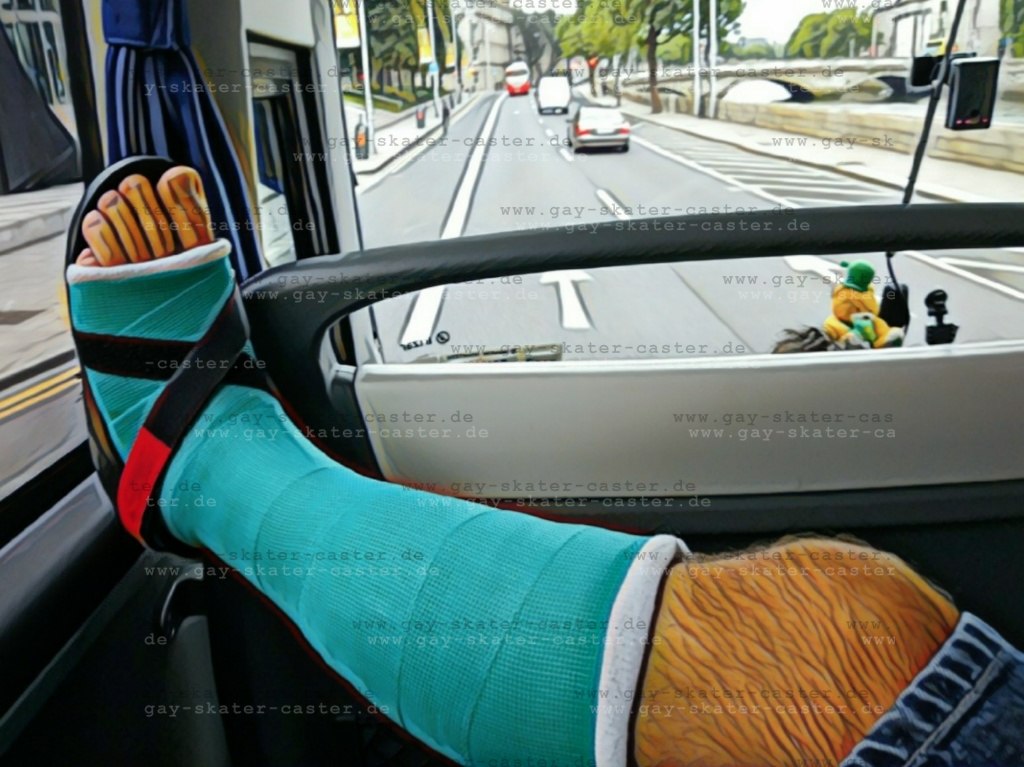 Das 14: #legcast in the Irish color green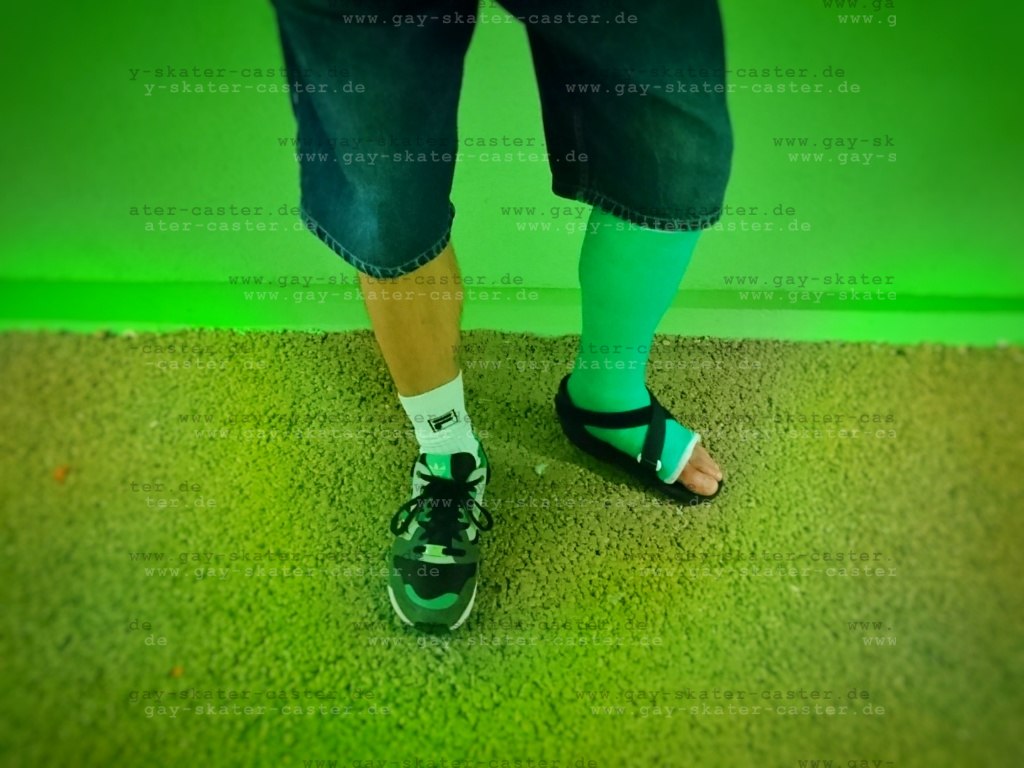 Das 13: only half #sk8erboy with #legcast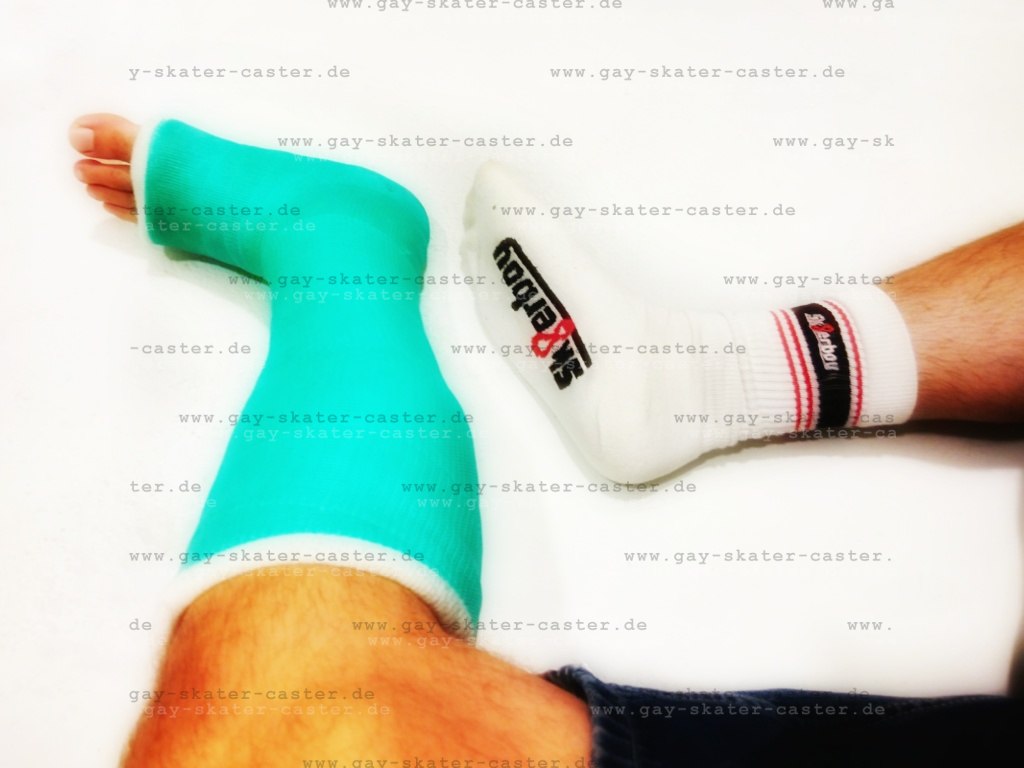 Day 12: trying to cool down my #legcast with a beer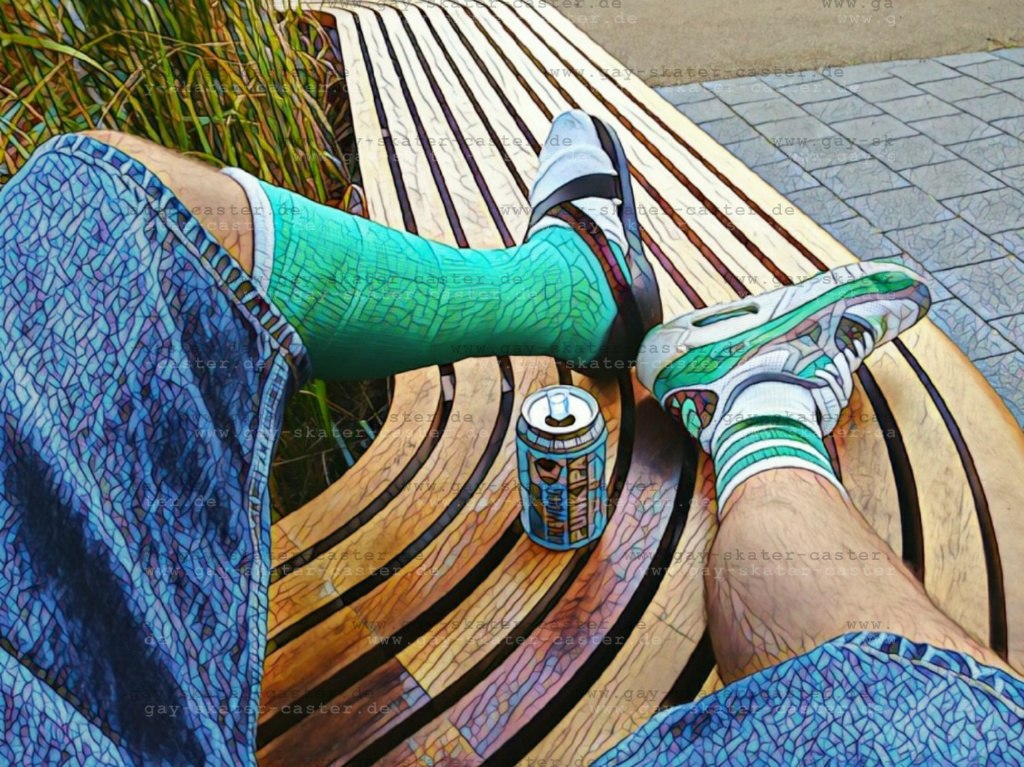 Day 11: second week of school. New class mates. New questions about my #brokenleg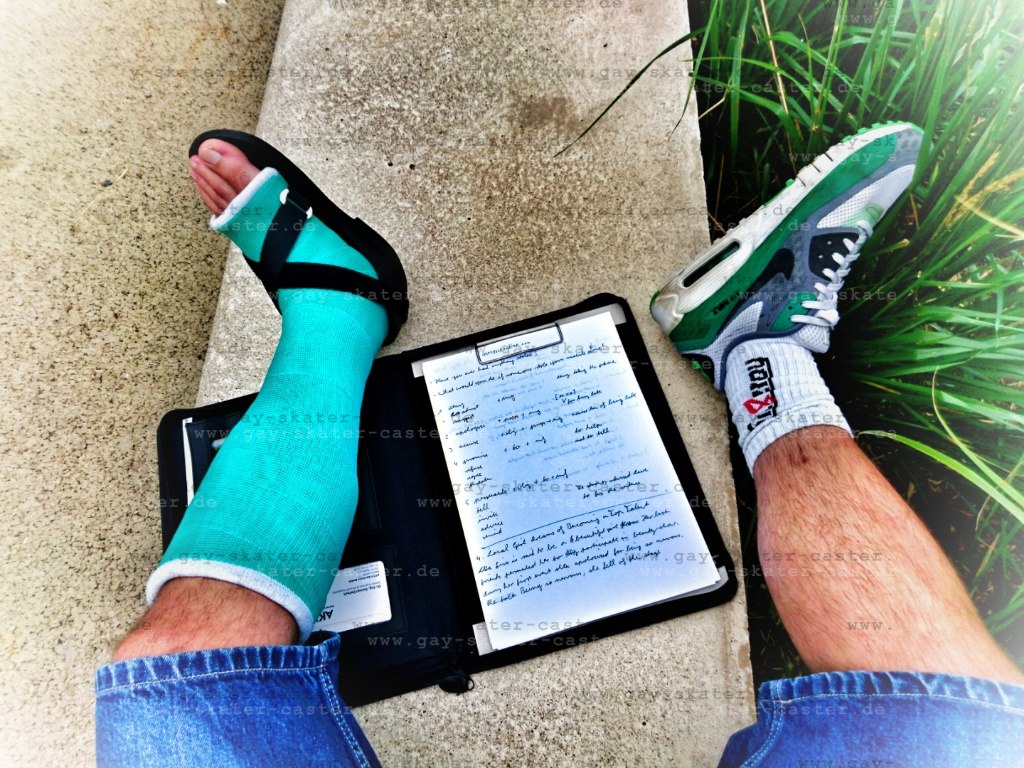 Das 10: Climbing the Cliff of Moher with a #legcast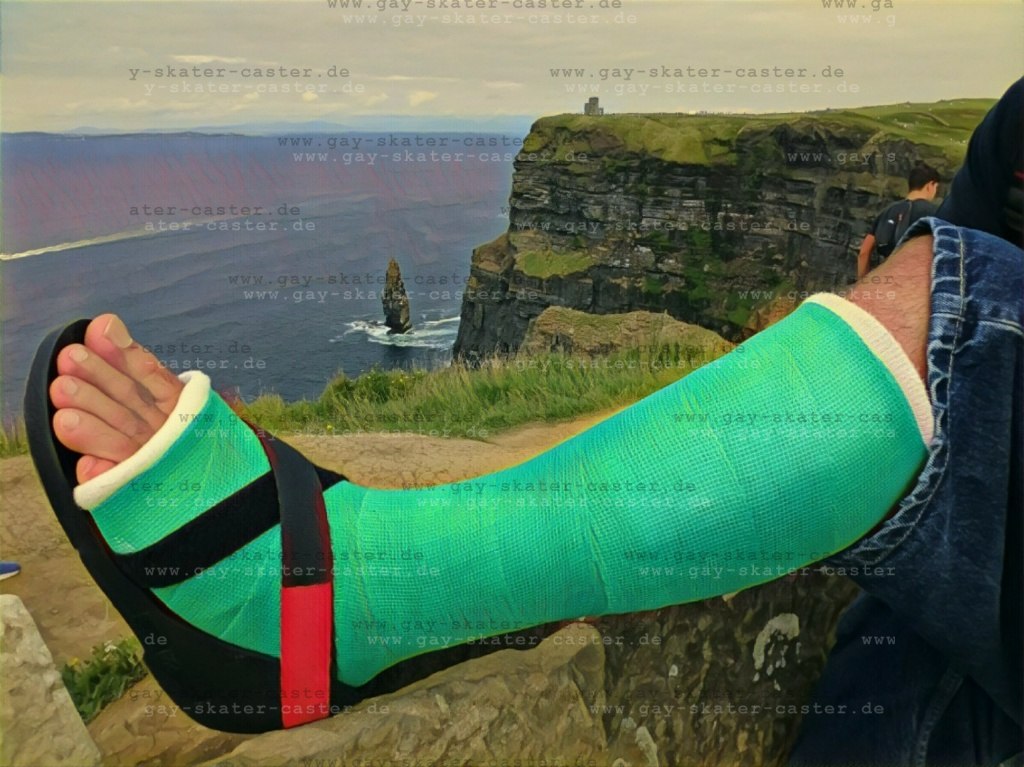 Day 9: more sightseeing with #legcast and my #brokenleg the bridge from the film PS I Love You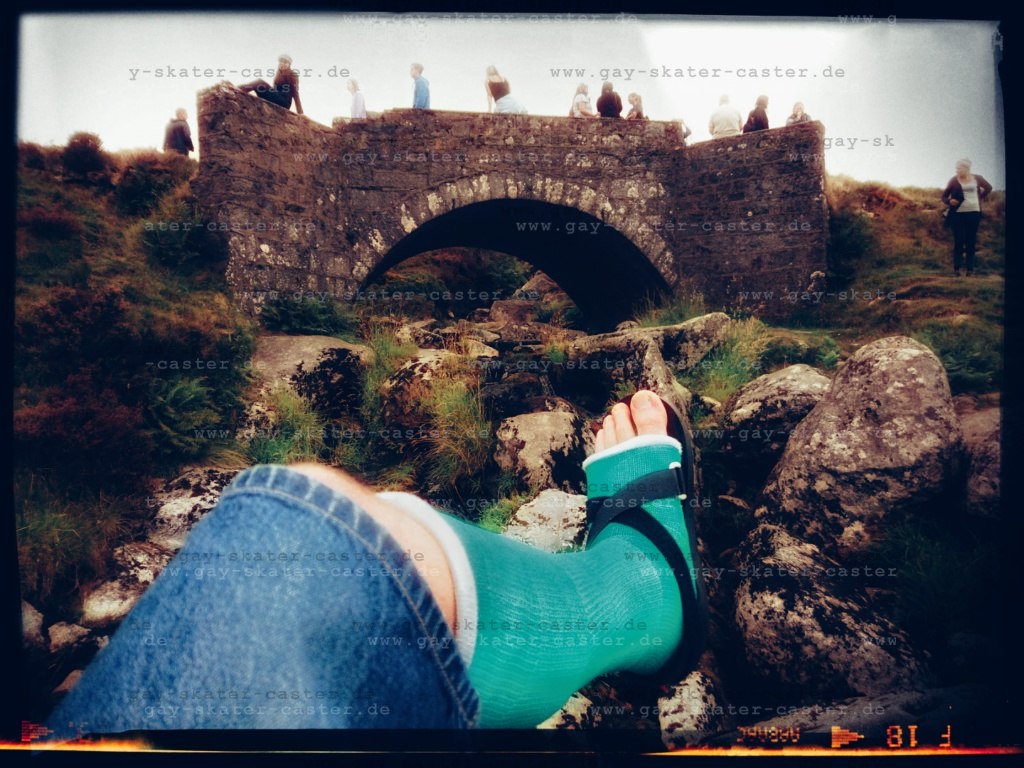 Day 8: Sightseeing The Spire with #legcast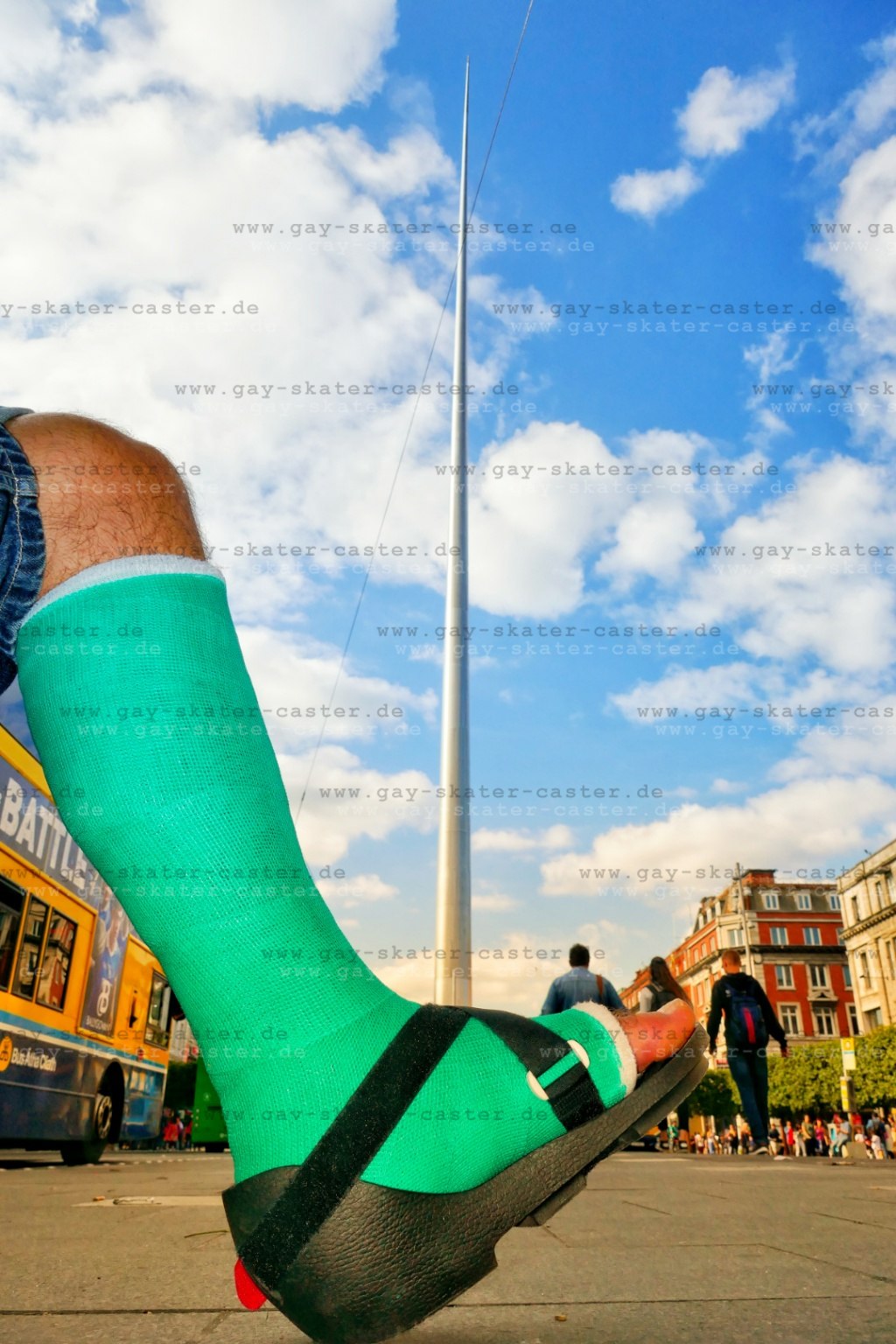 Day 7: school is out and party weekend in #legcast will begin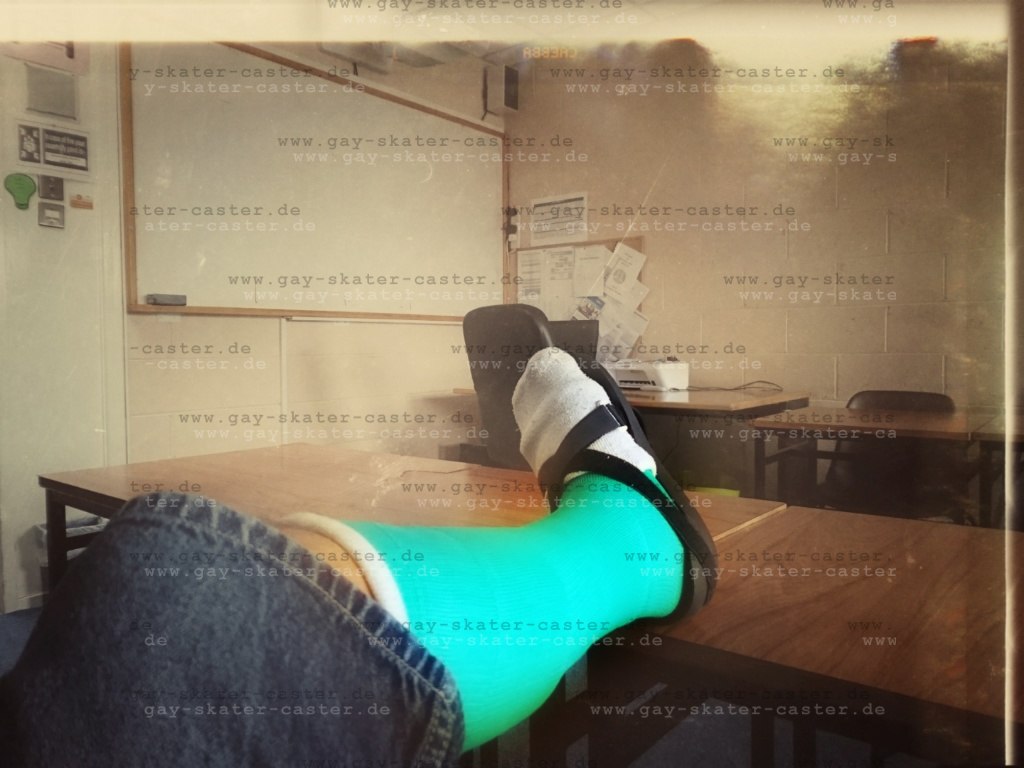 Day 6: school break in the park resting my #brokenleg in the #cast up
Das 5: waiting in hospital with my #brokenleg in a #cast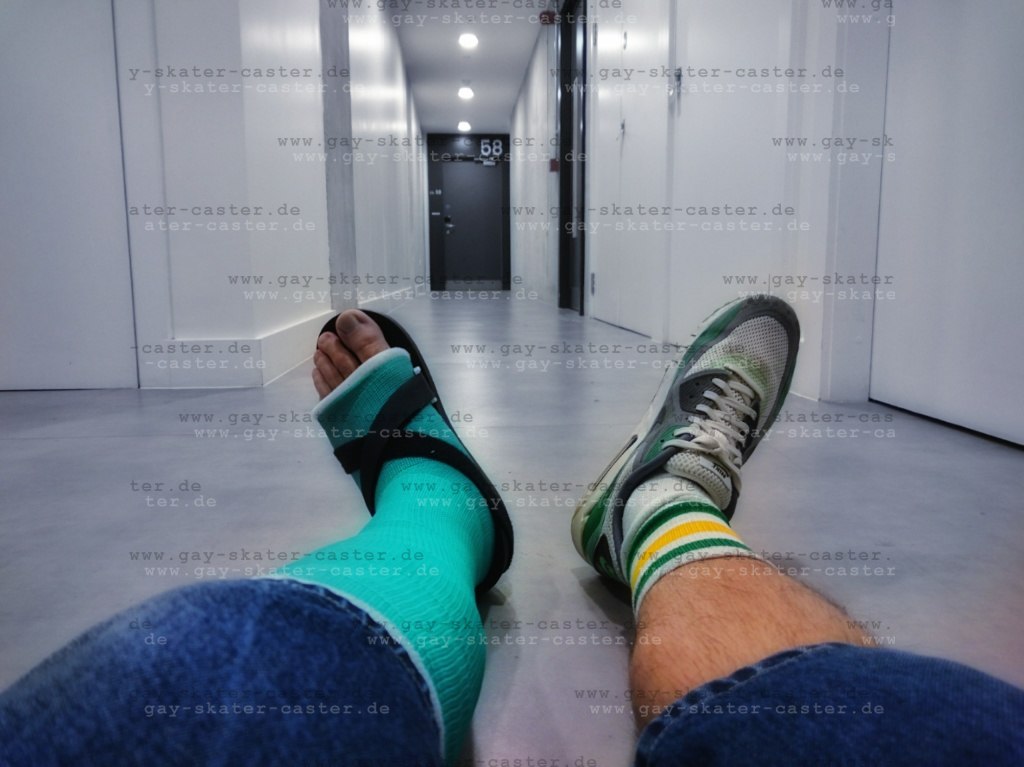 Day 4: going to school with a #brokenleg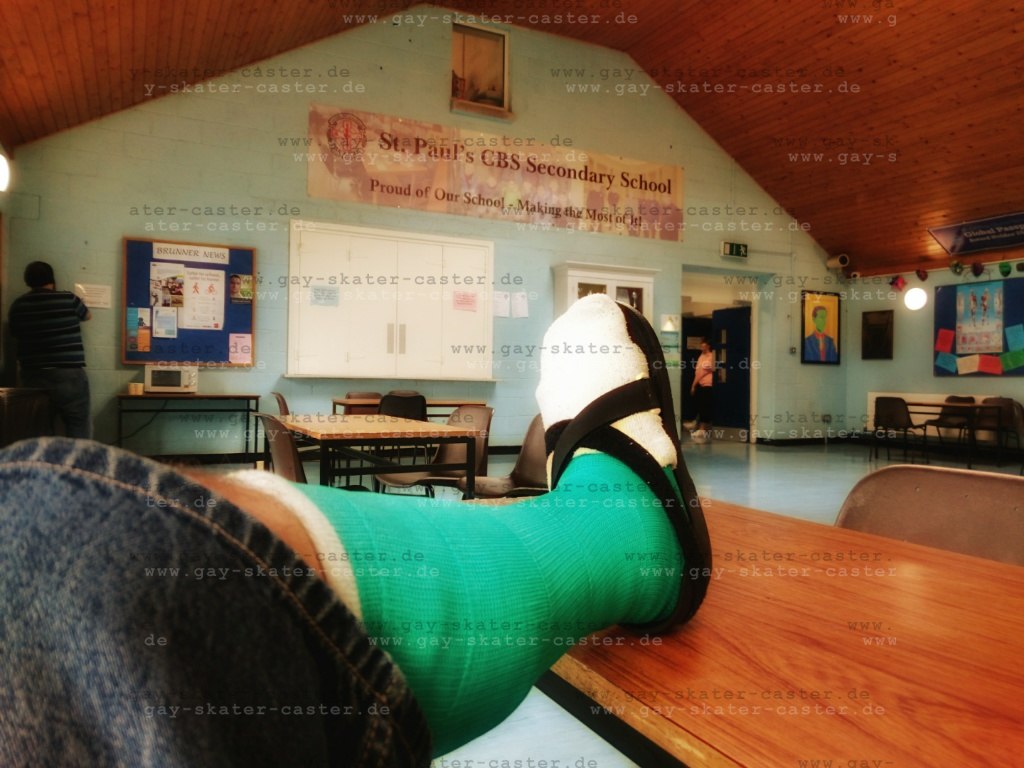 Day 3: A light lunch with my #legcast up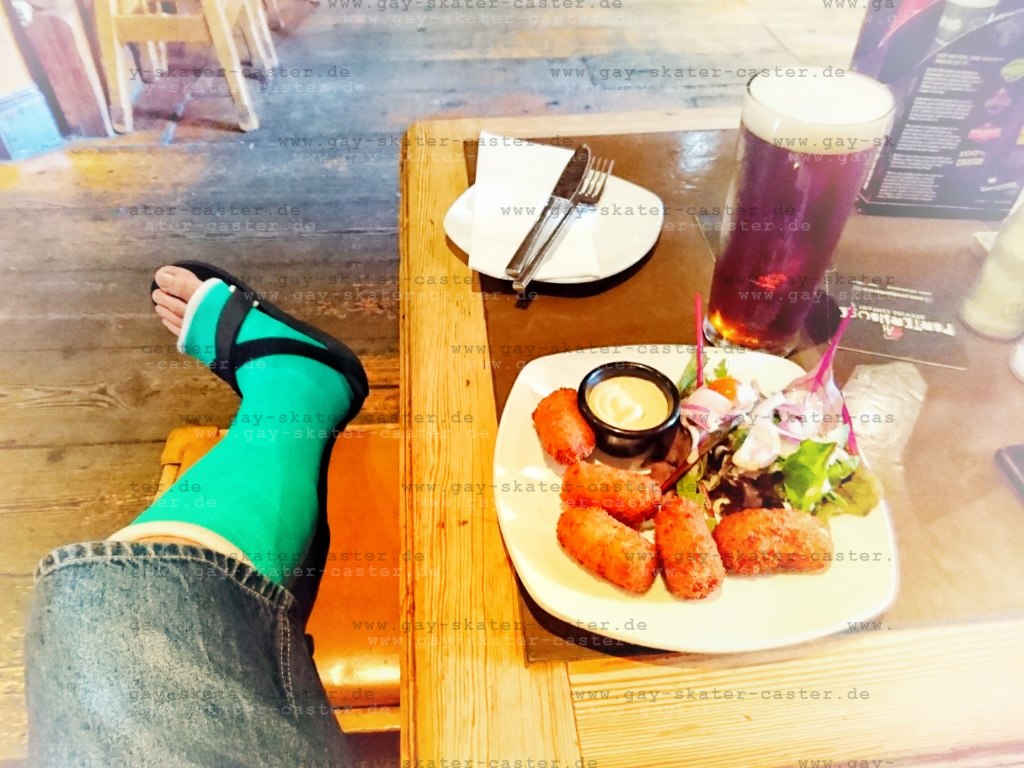 Day 2: Had a great evening with #cast  and a fellow Caster in a gay bar. Thanks for this, Sexy!!!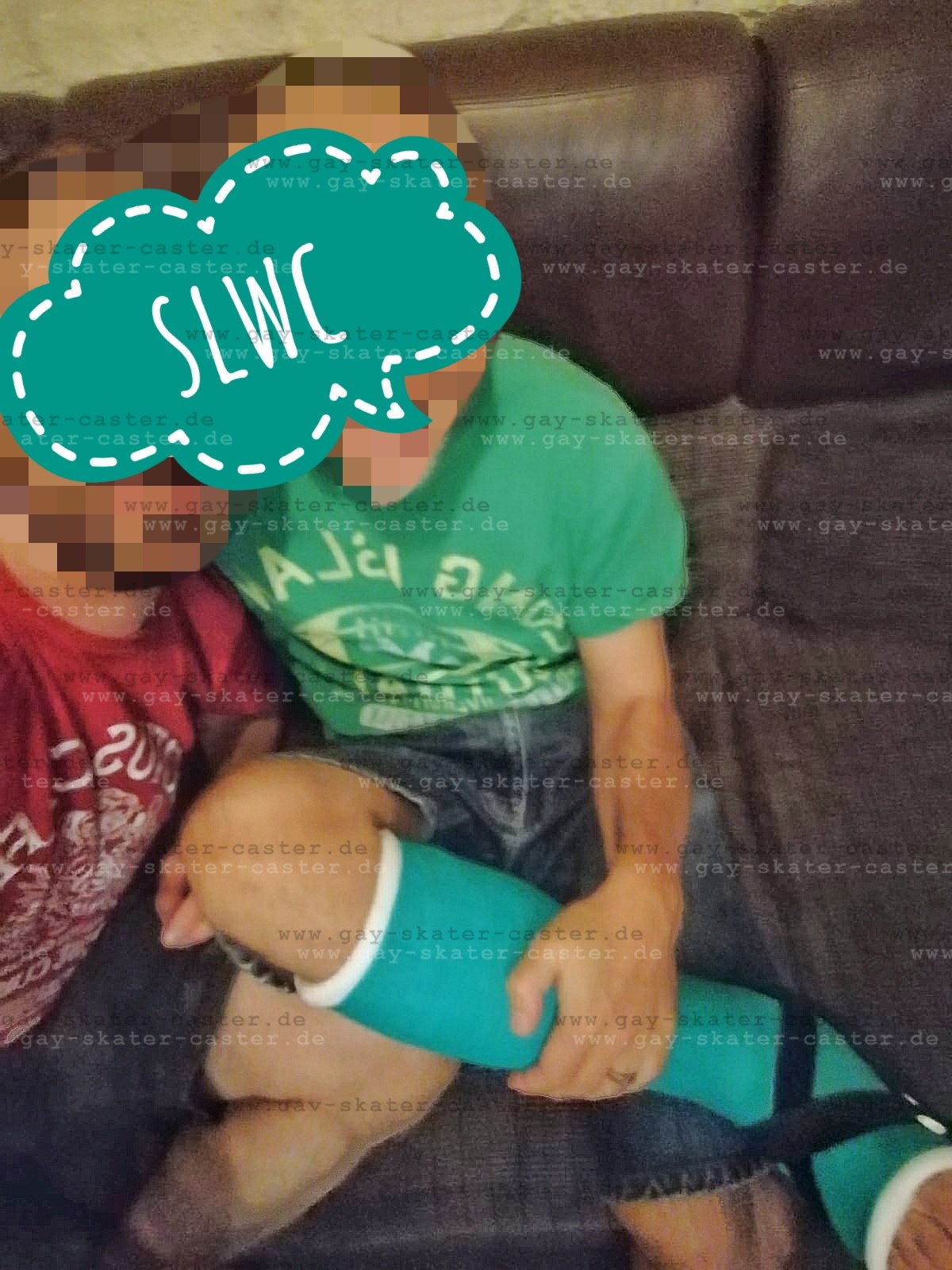 Day 1: Arrived and refreshed with my #brokenleg high up and a nice beer