2018-06 slc
Sneak preview of my summer #slc with #crutches! #glow in the dark #fibercast with cozy #blue padding is waiting for publicking and friends visits!!!
Day 4: Last day in my #legcast starts with a cappucchino in my bed…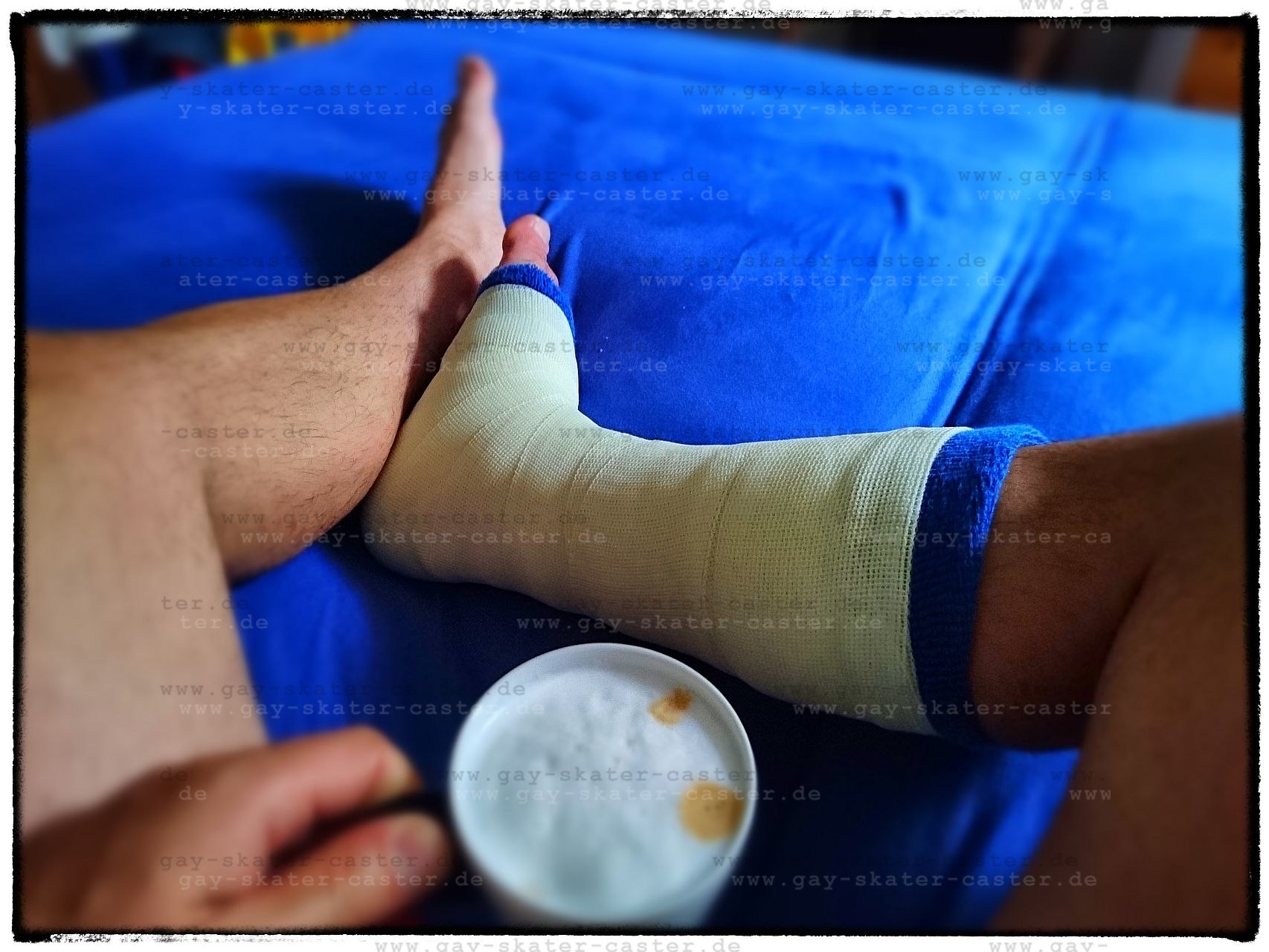 Day 3: The GLOW in the dark…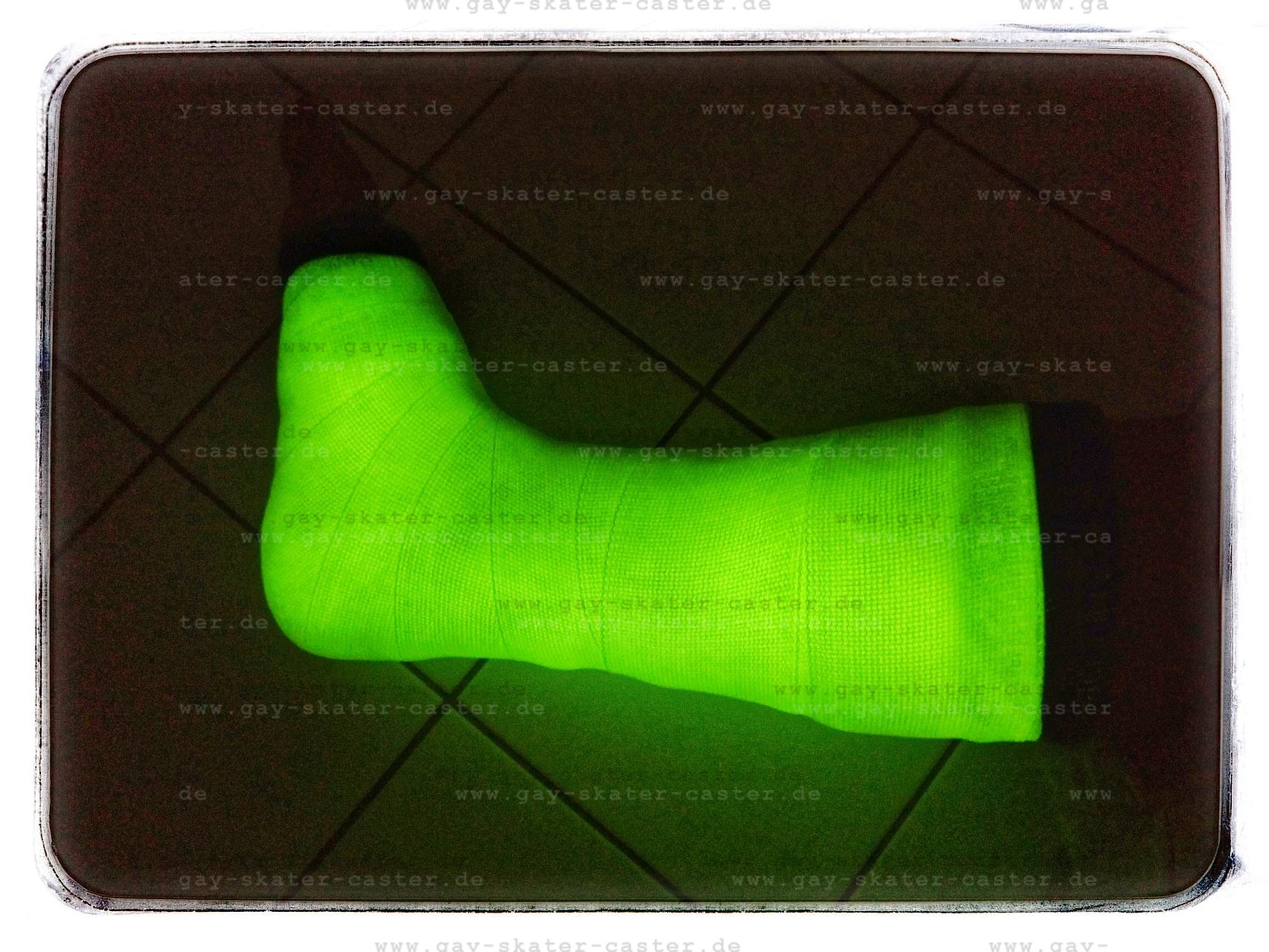 Day 2: Publicking on #crutches as accidental tourist at Elbphilharmonie Hamburg
Day 1: Freshly applied #legcast with blue padding and blue gloves!