2017-10 lac
Sneak preview of my #green #lac for a long weekend with party and publicking…
Day 6: Fuck, this great #armcast needs to come off today. What an exciting long weekend I spent!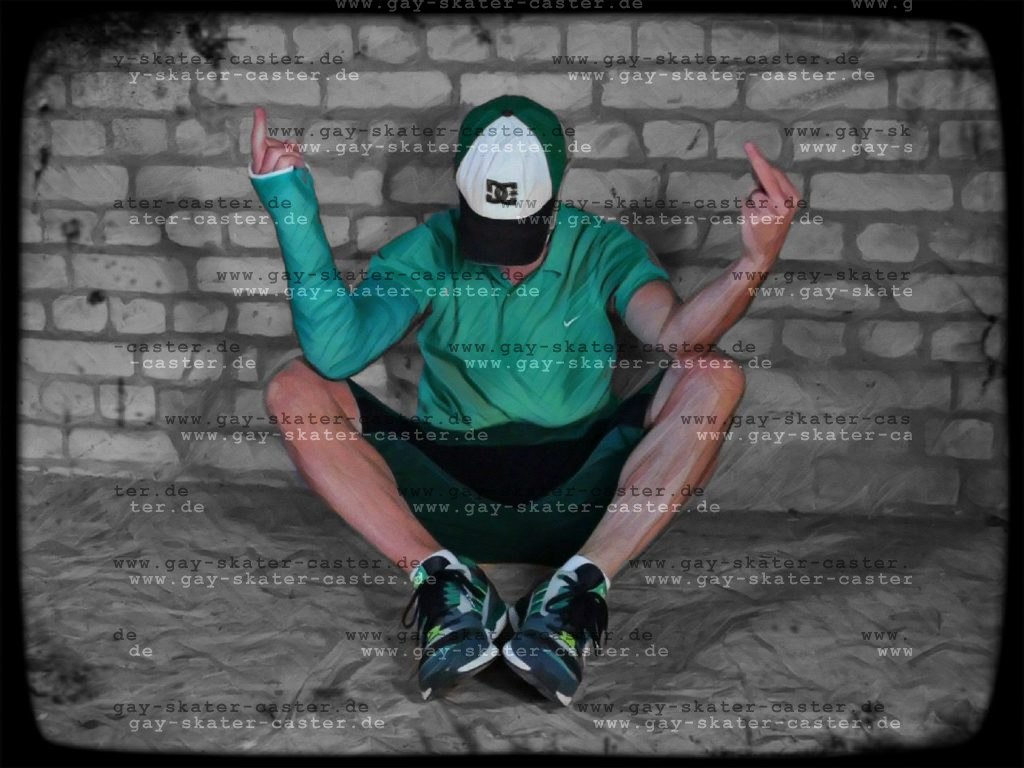 Day 5: Next party outfit for my visit in a gay cruising bar. A bit more sportsware for my #brokenarm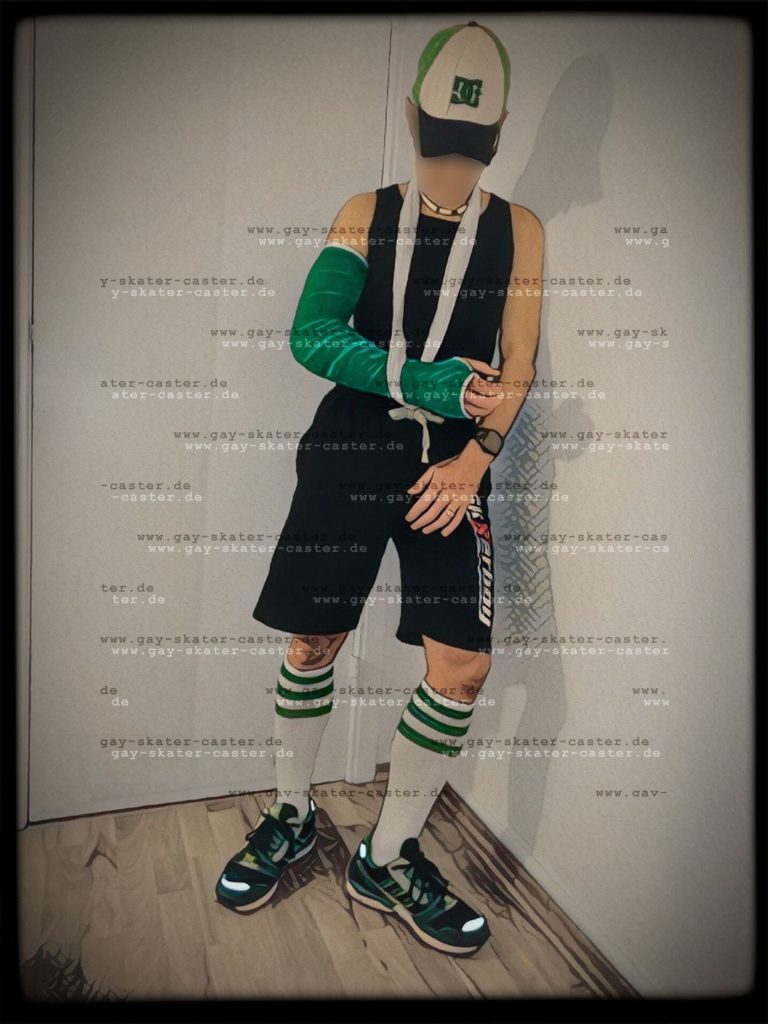 Day 4: #brokenarm goes classic: visiting a great show at the theater with my #armcast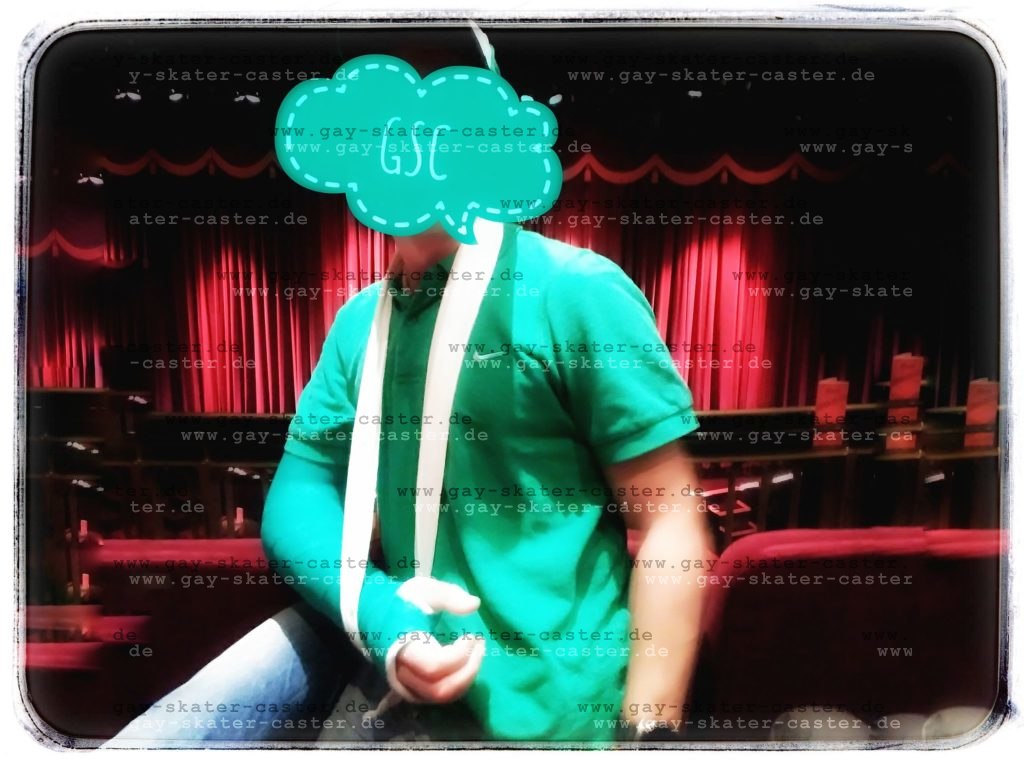 Day 3: My party outfit. Lets get ready for publicking in my #armcast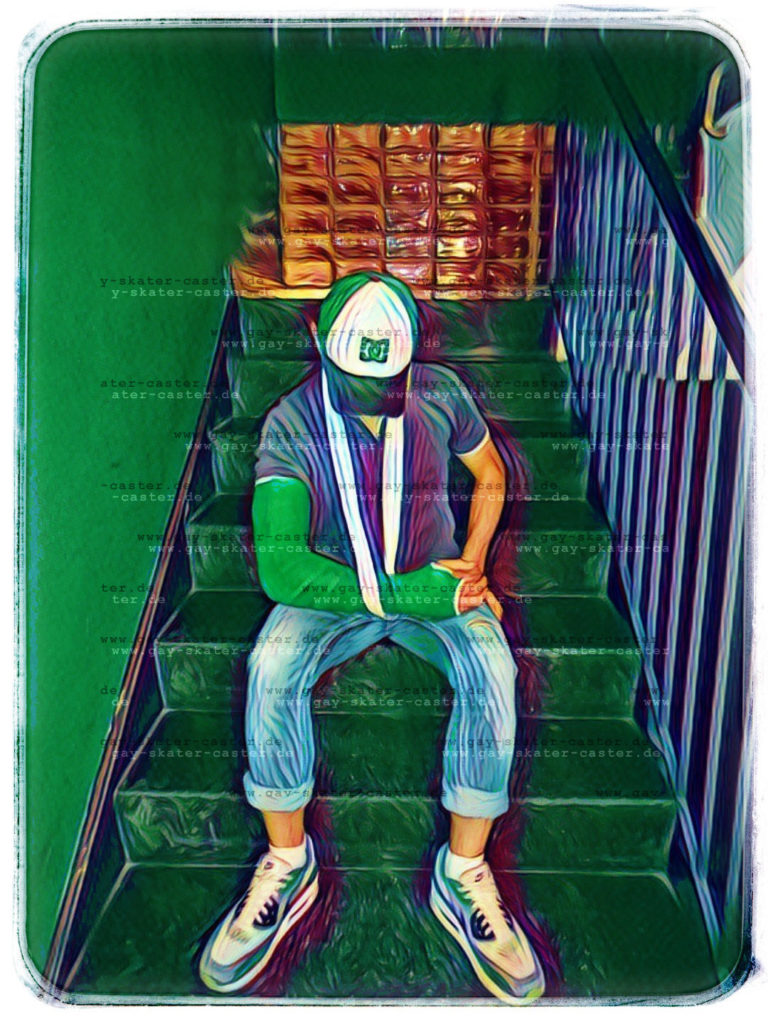 Day 2: Green day! Preparing for party tonight… No, wont be orange, wont be halloween. Will be my green #brokenarm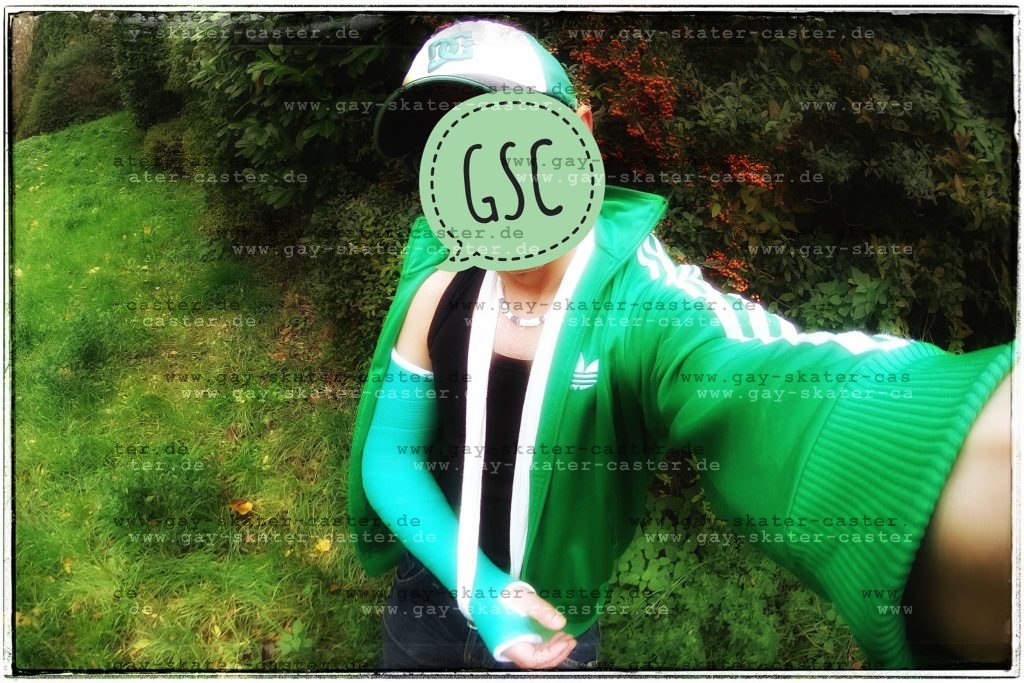 Day 1: Freshly applied #armcast with a sling to carry it and a refreshing beer!