2016 Year Review – Happy and Casted New Year
Time to sum up the year 2016 and have a little review on the past months.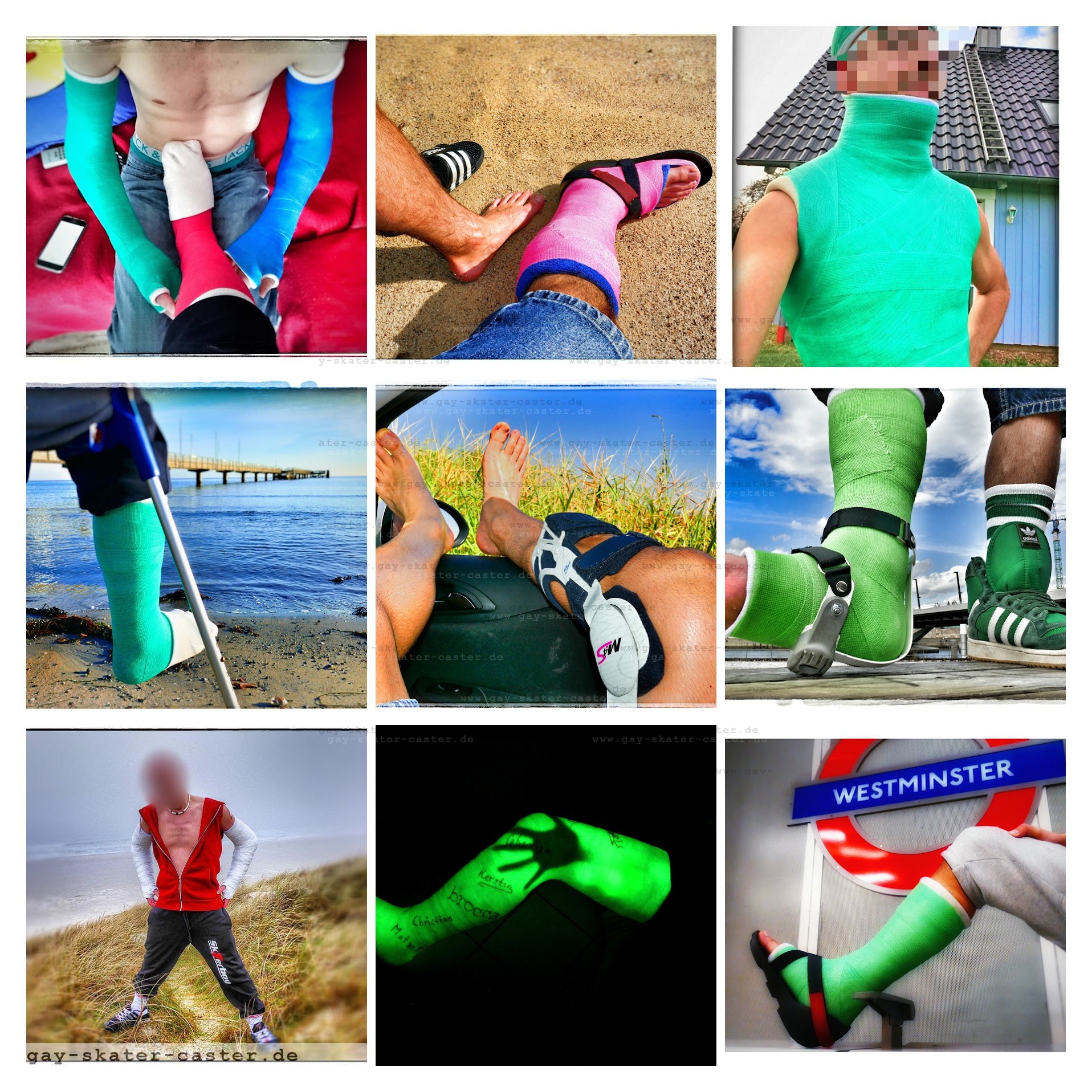 I had 14 different casts

4 arm casts
9 leg casts
1 torso cast

I had 3 adventures with braces and crutches
I spent 71 nights casted
I "earned" 95 cast points (casted joints per night)
Since the start of my "cast carreer"
I had 129 casts
I spent 779 nights in cast
I achieved 1102 cast points
If you have a statistic fetish, have a look into the gallerie, and if not, scroll down to the video and see my cast summary of 2016!
The Videos
A #videos summary of all my casts in the year 2016!