2016-01 sac
Happy New Year with a waterproof #fibercast made of #softcast and a glass of champagne in a whirlpool! Can you imagine a better start of the year than with a cast? Had this tiny sexy little #red #sac for a couple of days to welcome the new and hopefully cast-rich year!
27 Mar 2018: video added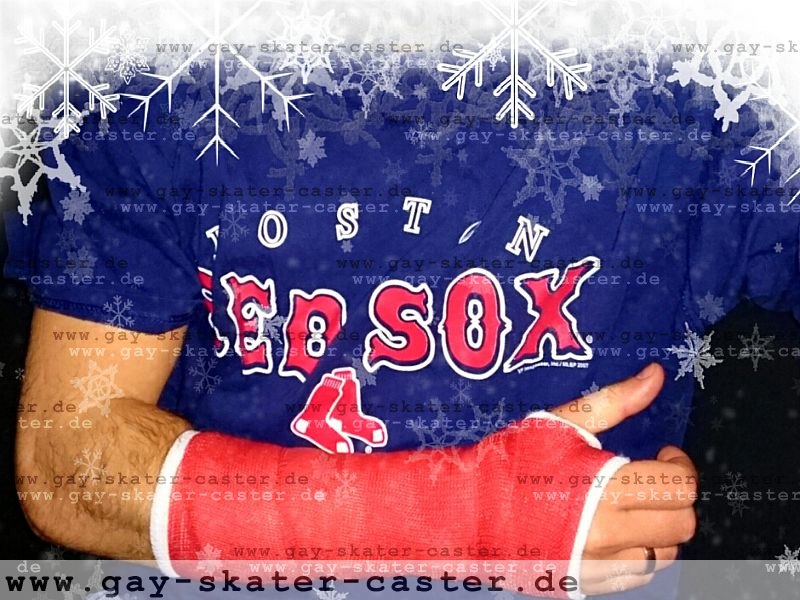 The Videos
Enjoy the #video section!!!