2015-04 slwc
A sunny weekend in April and a broken ankle in a #blue leg cast. Not very restrictive but tourist compatible and sexy with short skater pants! Went out with it and enjoyed the sun at Hamburgs harbour. Some really great spring days with this blue #fibercast #slwc with #castshoe .
06 Feb 2018: video added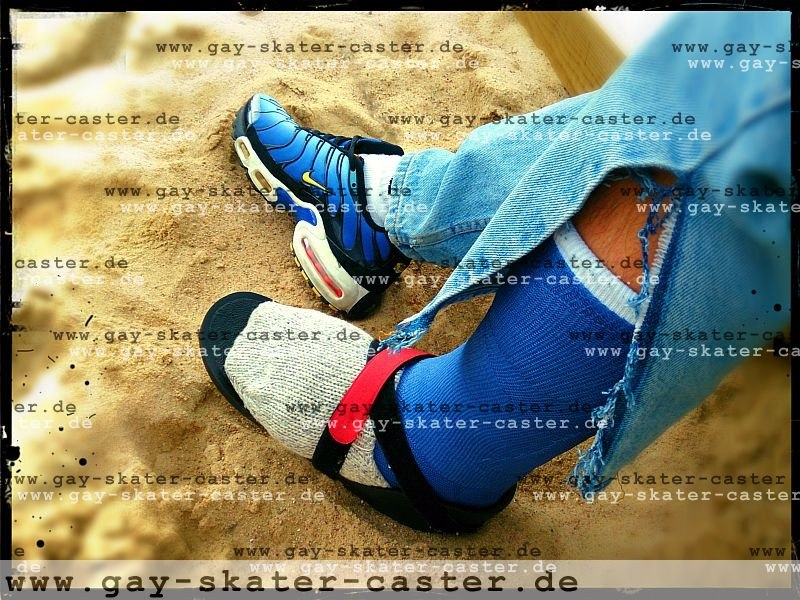 The Pix
The Videos
Here is the #video section for you!
#Download full length video: https://payhip.com/b/bImY
2015-04 slwc 004 powered by XTube
Spring Leg Cast
Leg Cast Close-Up with long Toes
Broken Leg in a Cast Close-up
Broken Leg Cast Live Broadcast
The X-Pix