2022-02 llc – CastFest
My first cast in 2022 shall be my favorite one: an #llc with #crutches! I really love it hopping around on crutches and being quite helpless. And to celebrate this year opening cast properly, this adventure is a small twosome #castfest with a fellow well known caster! Enjoy our broken bones weekend!
26 Jul 2023: videos added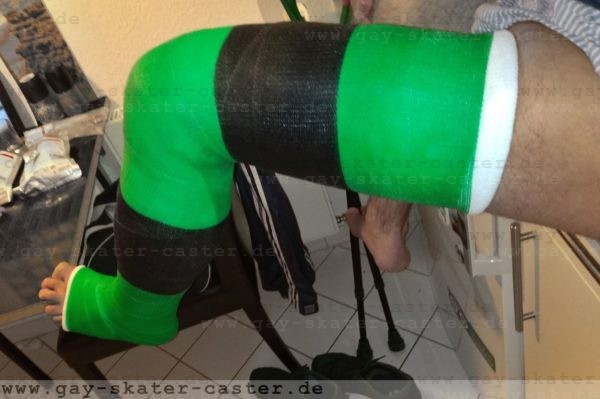 More Pictures
Videos
Some #videos of this adventure.