2016-12 slc
The good old St. Nicholas broght a cast boot! With this #green #slc I was lucky to hop around the world on #crutches for 6 full days! Did a lot of sightseeing in Hamburg including the new city landmark Elbphilharmonie. Both really impressive: my sexy broken leg in a cast and the building in the background. Also went to the sea-side as #AccidentalTourist for a spa weekend with whirlpool and sauna.
20 Aug 2021: xxx videos added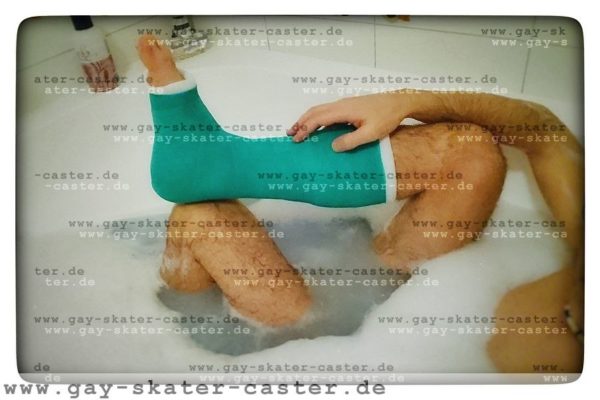 More Pix
Videos
Some #videos of this adventure.
XXX Videos
Find some jerk-off #XXXvideos here…